Got Any Comments or
Questions?
Our customer care team is here for you!
Contact support
Please use the form below to inquire about anything you couldn't find in our help center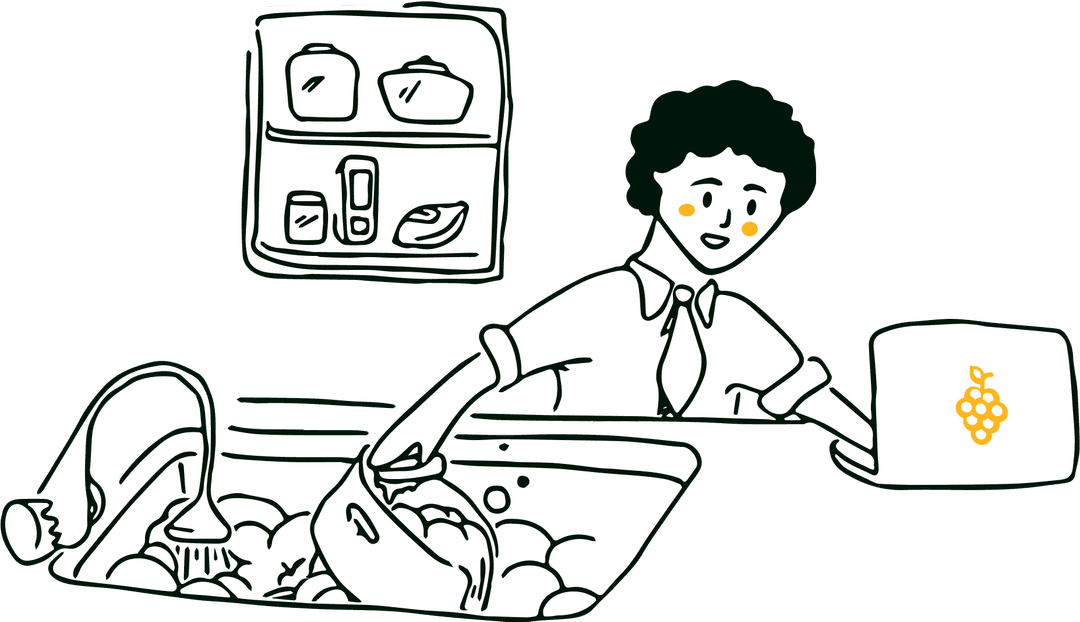 General communication
For any questions about Bishopi, please first consult our FAQ. If you cannot find your question there, please reach out to our support team.
info@bishopi.io