QUICK TOOLS
Domain Age Lookup
Are you looking for a tool to help you determine the age of a specific domain? Bishopi's Free Domain Age Checker is an easy-to-use tool that you can use to check domain age metrics such as age, last seen, IP address, domain archives, and registrar.
What Is Domain Age?
While the term "domain age" may be self-explanatory, it's essential to understand a few key points. Domain age is the number of years, months, and days a specific domain has been registered.
Why Is Domain Age Important?
Domain age is one of the most important metrics in understanding a domain's history and reputation. Here are a few key reasons you should check domain age when assessing the quality of a website.
It Affects Search Ranking
There is a common debate amongst SEO professionals about the importance of domain age and its impact on search engine rankings. Although the time when a domain was registered may not significantly affect rankings, it can indicate the site authority.
To put this claim into perspective, think about it this way: If a domain has been around for 10+ years, the probability of having a better link profile and strong domain authority is higher. As a result, this could give it an edge in search engine rankings when compared to a newer domain.
Age is not a major ranking factor, but it is an essential signal for search engine algorithms.
Bishopi's Domain Age Checker makes it easy to compare your domain with competitors'. This can be invaluable when identifying potential opportunities to optimize for search engines.
It Shows the Domain History
More established domains tend to have a clear history of ownership. Some domain age lookup tools provide an overview of the domain's history, including when it was first registered and the current owner.
If a domain has had multiple owners in its lifetime, it could be a red flag. In this case, you may want to look into whether the former owner engaged in shady practices that could affect the quality of backlinks or the domain's reputation.
For example, a domain was registered on January 1, 2011. If it's now April 18, 2021, the domain age would be 10Y 4M 17D. It's important to note that the age of a domain doesn't necessarily reflect a website's age. You can build a website on an old domain.
It Helps Identify Spam Domains
One of the primary indicators of a spam domain is its age. If the owner claims to have been running a website for years, but after a domain age check, you realize it was only registered a few months, this could be evidence of malicious intent.
Domain age is not always indicative of spam, but it's an important metric to pay attention to. Our tool helps you quickly identify suspicious domain registration dates and make informed decisions.
It Affects Cold Email Deliverability
For the same reason that domain age affects SEO, it also affects deliverability when sending cold emails. The longer a domain has been registered, the more likely it is to have established an email reputation.
If you are using a domain that is only a few months old, email deliverability could be lower than if you're using an established domain. This is due to potential spam filters flagging new domains as suspicious.
What Sets Bishopi's Domain Age Checker Apart?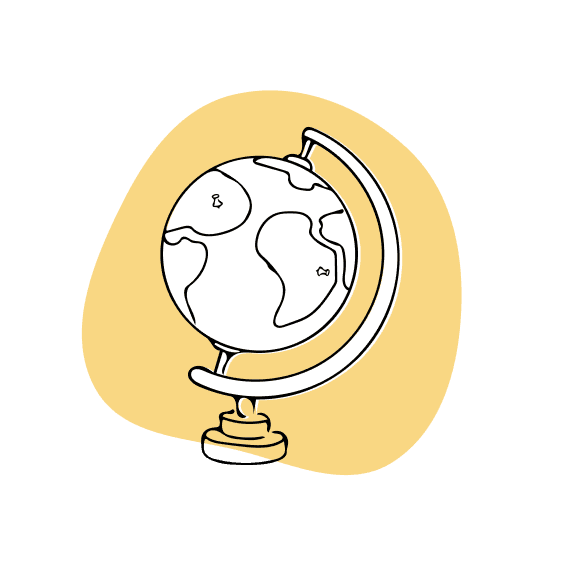 Accurate Domain Age Data
Our tool collects data from trusted sources to ensure accurate results. This helps you understand domain age and its associated metrics, such as the time since last seen on the web and the current owner.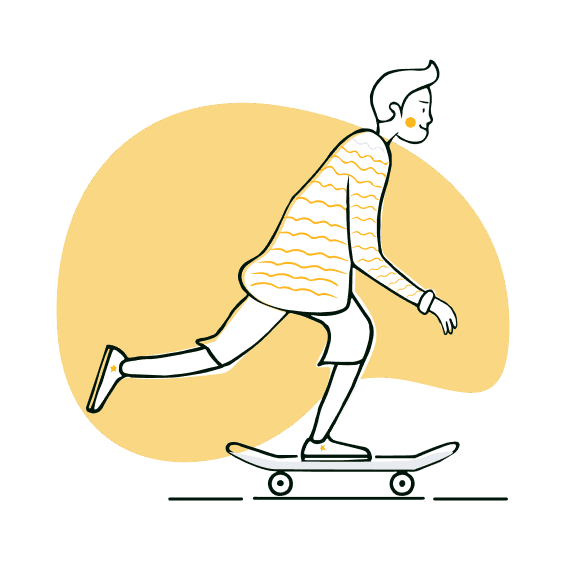 In-depth Domain Discovery
Our domain age checker lets you discover other relevant information about the domain. This helps you quickly identify links between multiple websites and make informed decisions.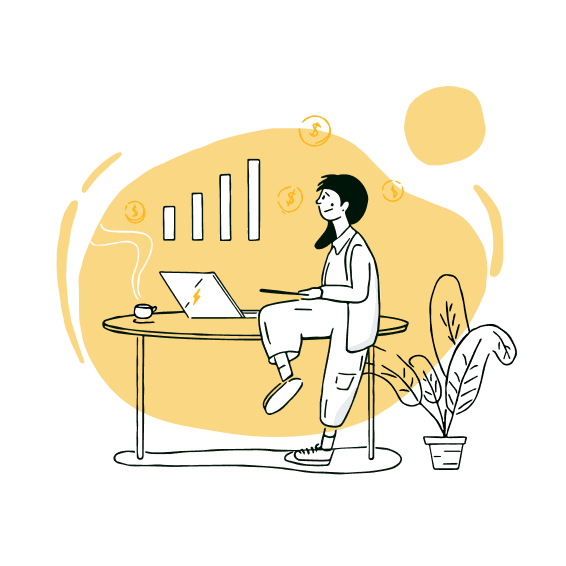 Domain Archives
An archived domain version can provide an even deeper insight into its history. With our free domain age tool, you can easily access the archived version of any domain and further analyze its past activities.