QUICK TOOLS
Secure your domains, don't let them slip away.
Stay informed about crucial domain changes and availability. Our services track WHOIS changes and vital updates, including expiration dates, for every domain in our database.
Track Domain WHOIS Data
As a domain investor or owner, you can track the important characteristics of a domain in our detailed data profile. This includes the host and name server information. You can also see domain expiration dates, the last update, and when a domain was created. The data comes in handy for domain monitoring, researching, and investing.
Get accurate domain expiration dates
Know the host and nameservers of tracked domains
Track all the relevant domains in a single platform
All you need to make good investment decisions
Domain Availability Alert
Do you want to know when a domain name is available? Bishopi Domain Monitor can help you with this. We have real-time domain availability alerts to inform you as soon as a domain becomes available or experiences changes in its availability status. Our intelligent alert system notifies you immediately so that you can take advantage of premium domain availability.
Keep tabs with all relevant domain availability
Grab industry-relevant domains in minutes
Outdo other domain investors with instant notifications
Explore a vast profile of good domain names
Domain Health & Reputation Monitoring
Just like not judging a book by its cover, you should never assume a domain is safe and reliable without intensive research. Our domain name watcher monitors the domain's reputation, including a check for malware and active threats. This way, you can ensure your domain is safe and secure from malicious activities or threats. The percentage of good reputation can also give you an idea of the domain's trustworthiness.
Discover the hidden secrets of a domain in a few clicks
Avoid falling into the trap of spammy domains
Enhance your domain reputation with our features
Identify high-potential domains
Domain Name Expiration Watch
Are you interested in buying a domain that is about to expire soon? We can help you track when a domain is about to expire. Bishopi domain tracking service monitors expiration dates so you can quickly make purchase decisions. You don't have to worry about losing a great domain - our alerts and notifications will keep you informed.
Receive real-time alerts on domain changes
Take advantage of expiring domains
Kickstart your domain portfolio with worthy assets.
Let's ease your domain investment process.
Competition Domain Monitoring
Be one step ahead with our competition domain and WHOIS monitor.ing This feature lets you track competitors' domains and stay updated on their progress. By monitoring the changes in their domain data, you can remain competitive and never miss an opportunity to outrank your competition. Imagine being able to purchase a domain before your competition does or knowing right away when they make changes.
Make your competitors envious of your domain portfolio.
Avoid market surprises by tracking competitor domains.
Outrank competitors with relevant domain information.
Know all the loopholes in the industry for informed purchases.
Try Bishopi Now
Start using the full version of Bishopi's Domain Monitor today!
Get Insightful Domain Monitoring Alert Services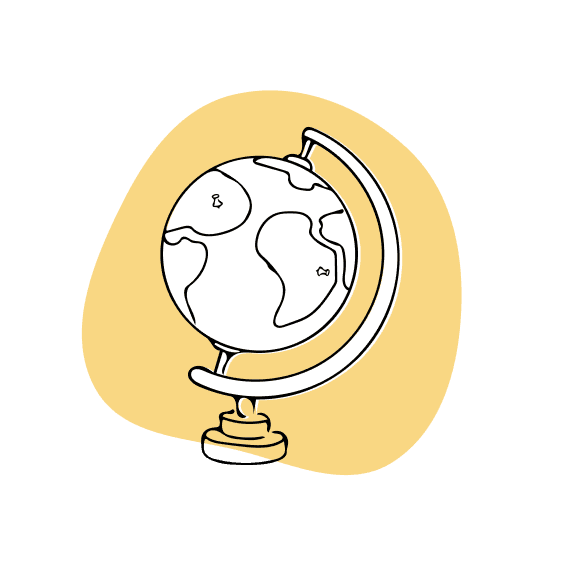 Invest Right. Get it Forever.
It is no longer trial and error or hit-and-miss when it comes to domain investments. Let's help you make smarter decisions backed by data and reliable information. Our real-time domain tracker helps investors identify the right opportunities and purchase before anyone else.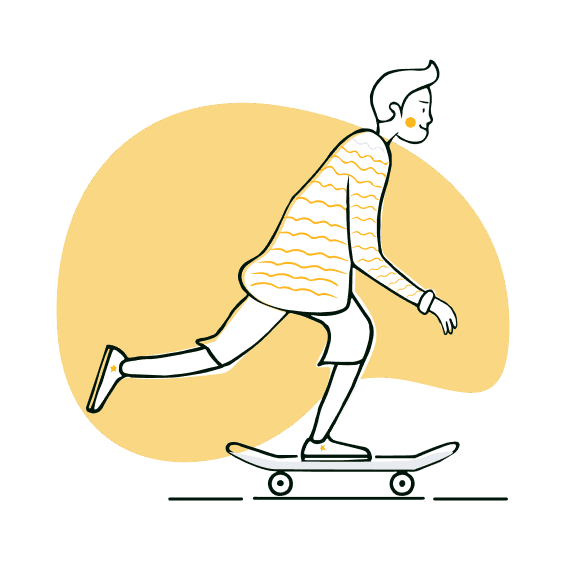 Outdo Competitors
Uncover your competitor's strategies with our competition domain monitor. By tracking their domain data, you can stay ahead of the game. Be proactive and know what your competition is doing so you can make the necessary changes.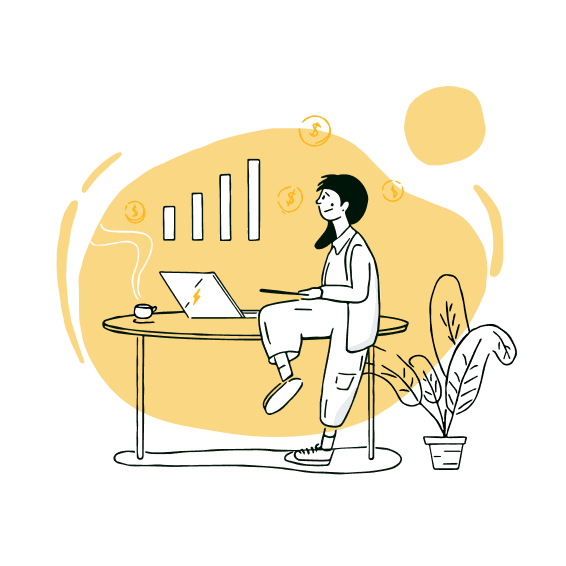 Keep Your Game Trendy
The world of domain is ever-changing. Our insightful domain name alerts help you stay informed and up-to-date on all the latest changes to ensure your game remains trendy and competitive. Bishopi Domain Monitor offers a comprehensive solution for tracking domains for maximum returns.