QUICK TOOLS
All Registered Domain Search
Do you want to search all registered domain names by keyword or get insights on your keyword's value? With All Registered Domain Search, you can do just that! Our database contains over 350 million domains. We also update the database daily to ensure you have access to the most up-to-date information.
All Active Domains
Whether you are searching for all registered generic or country-specific domain names, we've got your back. This data comes in handy for domain investors, website owners, and search engine marketers who need comprehensive insights into their keywords. We go beyond the basics and provide powerful features like sorting and comparing domain metrics.
Comprehensive list of all registered top-level domains
Insights into new gTLD for an even wider range of domain searching
Daily updates on new domain registrations and expirations
Geo zones data for optimal geographic targeting
Daily Updates
Every day, thousands of domain names are registered or renewed. If you want to stay up to date on all the latest domain essentials, you will never go wrong with All Registered Domain Search. Our tools delve deep into the database daily and sort through all the new domain names, ensuring you never miss industry trends.
Search all registered domain names in a click
Prompt update notifications on new domain registrations
Track all industry trends with ease
Invest in the right domains before anyone else does for long-term growth
Powerfull Features
How can you get a list of all registered domain names and insights on the value of your keyword? Bishopi helps you get the most out of all registered domain searches. Our powerful tools give you complete control of the search process to acquire precise results.
Get a list of all top-level domains (TLDs) registered under the keyword
Identify the exact number of domains that match the keyword
Keep tabs on the number of TLDs for optimal domain investment
Filter through relevant domains for more specific insights
Productivity Boost
With All Registered Domain Search, you can increase productivity and save time. You don't have to spend days analyzing a list of all registered domains. Our powerful features allow you to do it in a few clicks and get more meaningful insights.
Quickly identify the best domain names for investment
Search for popular domains before anyone else does.
Accurately compare multiple domains at once for optimal decision making
Reduce workload with automated domain name searches
AI Powered Smart Domain Analysis
We use AI-powered technology to help you find the best domain names. Our tool analyzes all registered domains to offer smart insights and suggestions. We do this by leveraging complex algorithms that scan millions of data points in seconds.
Get powerful insights into relevant domains
Smart suggestions for picking the right domain name
Comprehensive analysis of all registered domains with AI-powered technology
Know the ins and outs of an industry with proprietary domain research
Try Bishopi Now
Start using the full version of Bishopi's All registered domains search today!
Get a Complete List of All Registered Domain Names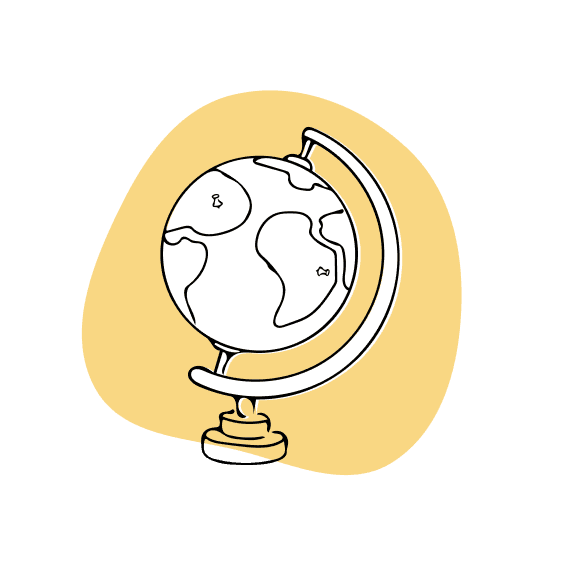 All Registered Domain Names Under One Roof
Stop scrolling through an endless list of domains and get the most out of your search with our tool. We compile all registered domain names in one place. This helps you save time and resources while better understanding the industry trends.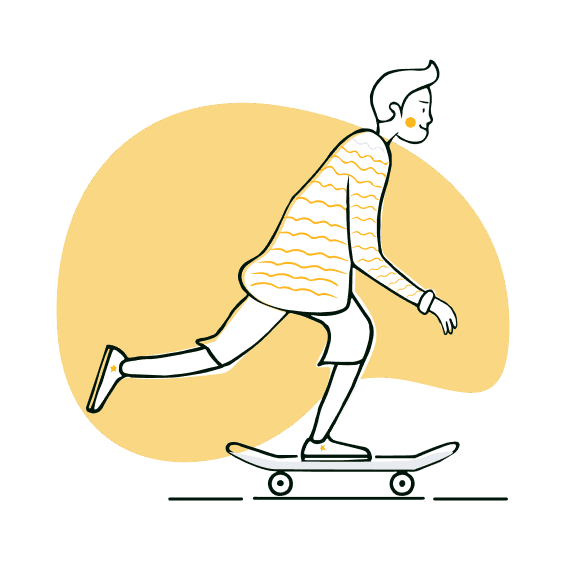 Get Valuable Insights into Relevant Domains
Before getting a domain name, you need to get relevant information about it. With All Registered Domain Search, you can analyze the list of registered domains and make informed decisions. Which are the most popular TLDs for your industry? Which ones are the most valuable in terms of SEO? Get all those answers in one go with our tool.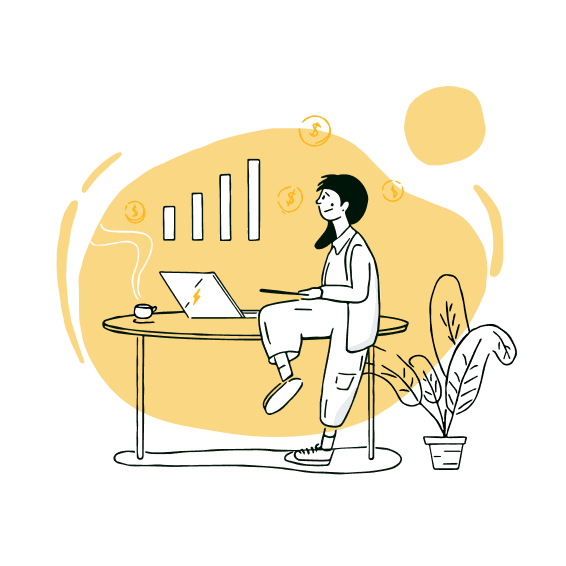 Track All Industry Trends in a Click
It's easy to get overwhelmed keeping up with all industry trends. To track them accurately, you will need an efficient way to look through millions of data points. Our AI-powered tool provides an up-to-date list of all registered domain names.