QUICK TOOLS
Domain Name Sales History
Take the guesswork out of domain investing by leveraging our comprehensive tool. Our domain sales history can help you discover valuable trends and insights that will give you a competitive advantage. Dig deep into past sales to investigate potential investments or keep track of current pricing data to understand market value better.
Daily Sales
Daily domain sales give you an overview of the latest trends and data points. View the top domains by price or filter through all transactions to see what's been bought recently. You'll also get a detailed view that includes price, date, and more from each domain name sale so you can make informed decisions.
Identify daily domain names sales trends
Find new investment opportunities
View detailed information on each sale
Stay up-to-date on the current state of the market
Monthly Sales
Get domain name sales history from each month. It's easy to identify trends in pricing or view the latest peak sales values. Get real-time insights into what domains are being sold and how that affects the overall market. You can identify cause-and-effect relationships between certain keywords or types of domains and their pricing history.
Spot monthly trends in pricing
Locate peak activity periods
Understand the current state of the market
Spot recurring patterns in domain sales activity
All Domain Sales Stats
Let's help you gain access to a full view of domain name sales stats. Track the total number of sales and values over time, get insights into what types of domains sold, or analyze trends in pricing. Get actionable information on how past sales can inform your current investments. You also get information on the highest domain sales in history to help you compare today's market to the past.
Compare current sales to historical data
Analyze trends in pricing over time
Uncover insights into the types of domains sold
Gain a full view of past sales
Advanced Filters
Precisely filter through all available domain name sales to quickly find relevant information. You can narrow your search by TLDs, price, or length for more accurate results. This lets you find a specific domain type or investigate pricing trends for a particular keyword.
Filter through domain sales quickly and accurately
Target domains with specific TLDs, prices, or length
Uncover valuable information on past sales
Make informed decisions about current investments
Subscribe to Keyword Sales
Bishopi's Domain Name Sales History alerts you when a domain name with your keyword is sold. This allows you to stay ahead of the competition and maximize potential profits by being one of the first investors in high-value domains. Our domain sales data will also provide additional information on the sale, such as pricing, date, and more.
Instantly be alerted when your keyword is sold
Receive detailed info on each sale
Stay ahead of the competition
Maximize potential profits by investing fast
Try Bishopi Now
Start using the full version of Bishopi's Domain Name Sales History today!
Use Data to Make Domain Investment Decisions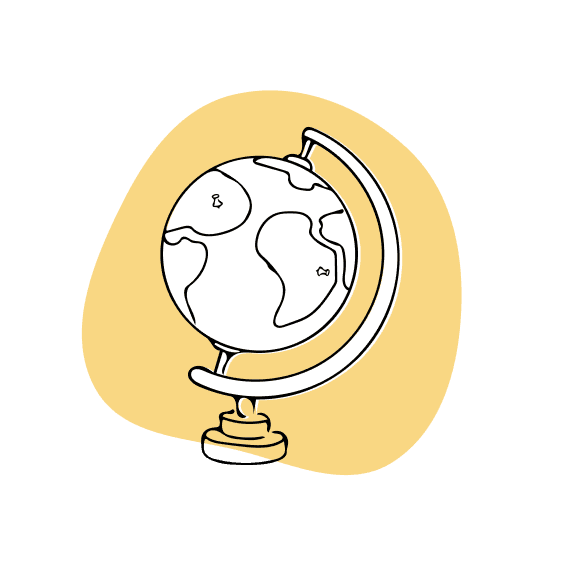 Vast Data Source for Accurate Stats
Say goodbye to trial and error when it comes to domain investing. Leverage our massive historical records database containing more than 2 million past domain sales and get accurate stats and insights to help you make informed decisions. You can analyze each sale, spot trends over time, or identify peak values for a specific keyword.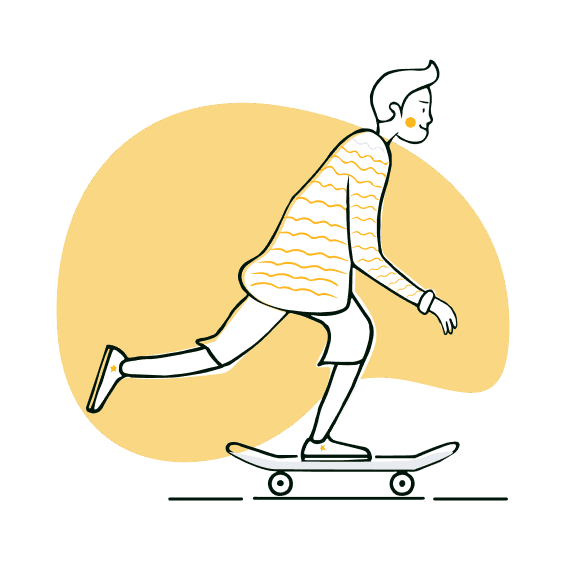 Up-to-date Information
Are you wondering how you can find out how much a domain was sold for recently? Bishopi's Domain Name Sales History gives you the most up-to-date information. With our daily and monthly sales data, you'll always know what's hot in the domain industry.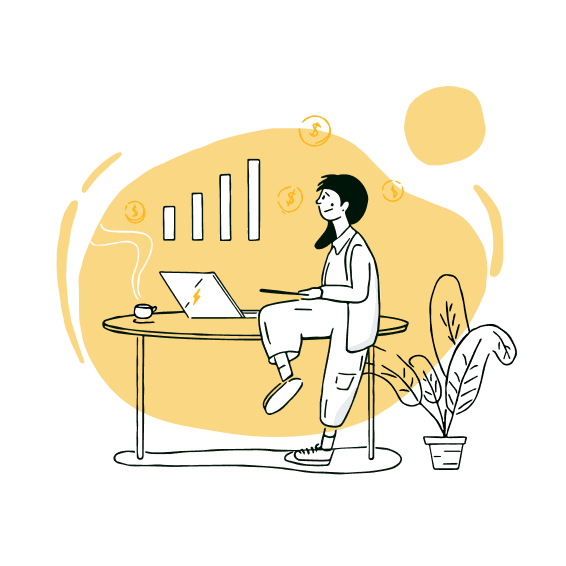 Customize the Experience
Find out exactly what kind of domains are selling and how that affects the overall market. With our custom keyword search, you can find relevant domain sales in no time. You can filter through all available domain name sales to quickly find specific information or subscribe to keywords to instantly get alerts when a sale happens.