QUICK TOOLS
Brand Monitor
Bishopi domain monitoring helps you to understand when, where, and how your brand is being used. You can be the first to know when someone registers your trademarked name, mentions keywords related to your brand, or purchases a domain associated with your industry.
Monitor Relevant Expiring Domains
Each day, hundreds of domains become available due to expiration or deletion. We give an alert when a domain becomes available. This allows you to grab a domain name with a relevant high-value keyword. If you want instant domain expiration alerts, our tool is the solution. You just enter the domain names and get notifications on domains with keywords related to your brand.
Boost your brand with high-value domains
Invest right with premium expired domains
Data-driven domain selection for maximum value
Instant alerts when relevant domain names expire
Keep Open Tabs on Changing Trends
Whether it is a new player in the industry or a sudden change in the market, you need to stay on top of these trends. Bishopi's brand monitoring is the perfect tool for tracking domain changes as they happen. Using our brand monitoring service, you can keep tabs on newly registered domains and get notified whenever any competitor website launches.
Employ a proactive strategy to changing domain trends
Secure your market share by cuntering new players in the market
Understand how different changes affect your customers
Make informed decisions to adapt to changing industry landscape
Keep an Eye on Competitors
It's important to know what your competitors are up to in terms of domain registrations, website launches, and brand mentions. And that is where we come in. We provide the tools to track competitors' domain and brand monitoring services. All you need to do is to key in the domain name, and you will get alerts on relevant competitors. You will also get notifications whenever those terms related to the brand are used on the web.
Discover competitors' domain strengths and weaknesses
Grab opportunities before other industry players
Act on threats from new entrants or aggressive competitors
Identify opportunities to outdo competitors in ranking
Prevent Cybersquatting
Our Brand Monitor is your go-to tool to identify trademark violations, so you can take immediate action to protect your brand. Bishopi brand tracker helps you spot domain squatters before they cause any harm by tracking the domains created with your trademarks. Domain cybersquatting involves registering, selling, or using a domain name to profit from someone else's trademark. With our Brand Monitor, you will be alerted whenever someone registers your brand or slight variations as a domain name.
Prevent brand compromise
Take a proactive approach in domain security
Take prompt action when someone violates your copyright or trademark
Avoid last minute rush when cybersquatters exploit trademark loopholes
Track Brand Mentions
Knowing who is talking about your brand and what they are saying can help you stay ahead of the competition. You can discover trends related to your brand by tracking domain mentions. As part of managing your reputation, you should stay up-to-date with the conversations surrounding your brand. Tracking positive and negative mentions is a proactive way to ensure your reputation remains intact.
Manage your brand image by tracking mentions
Show concern to your customers by responding to mentions
Know what prospects and clients are saying about your services or products
Handle negative mentions in good time to avoid adverse effects on your brand
Try Bishopi Now
Start using the full version of Bishopi's Brand Monitor today!
Someone else owns it but you want it? Let's make that happen.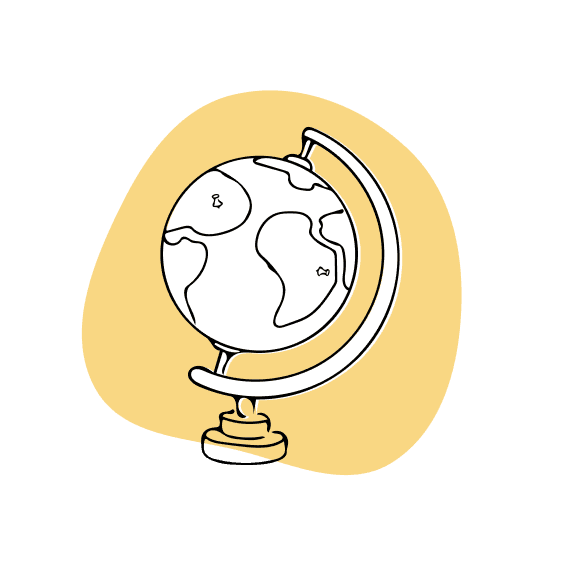 Do It in Real-time.
With Bishopi Brand Monitor, you can track daily domain name registrations and protect your brand in real-time. You will get instant notifications whenever something relevant to your company appears online.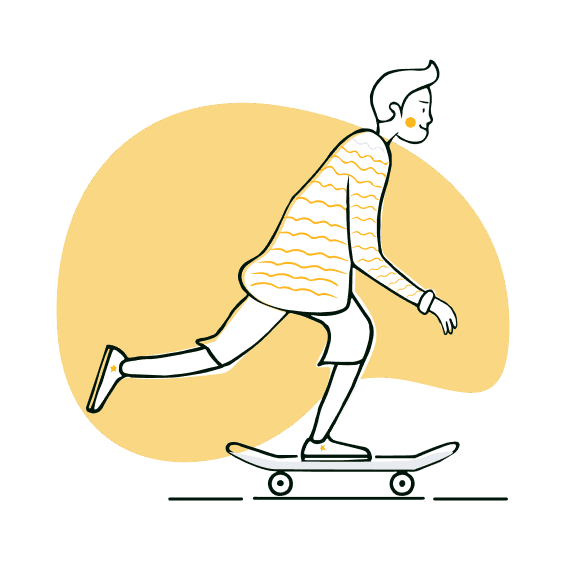 Avoid the Hassle
No more manual domain tracking or searching through web results. You can automate your brand tracking process, allowing you to focus on other essential tasks and grow your business. The domain availability alerts are a few clicks away.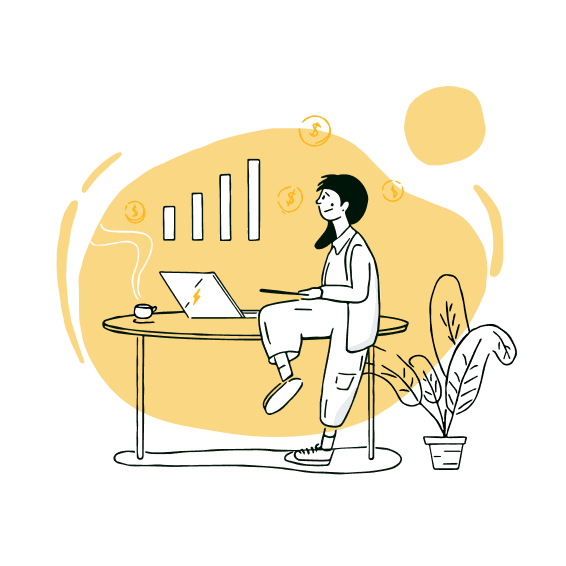 Customize the Alerts
You can customize your domain expiration alerts to get only the most important notifications. You can also choose to receive tailored-period updates. This way, you'll have complete control over what type of data you want and how often you get them.