QUICK TOOLS
Domain Trends
We help you keep up with the latest domain trends in any industry. All you have to do is add the keyword you want to track and get everything you need in a click. Our regular and prompt database update guarantees you will never miss a new trend in your industry.
Hot Domain Name Monitoring
You can track hot domains registered, sold, or renewed recently. This way, you can invest in high-potential domains and stay ahead of the competition. We keep tabs on the trending domains, so you don't have to. When a topic goes viral, you can monitor the keyword to identify and grab high-potential domains.
Invest in domains that are future-proof
Grab hot domain names before competitors
Track trending domain registration, renewals, and sales
Increase your domain portfolio with high-potential domains
Customer Behavior Patterns
You can identify key domain trends and make good investment decisions by monitoring certain keywords. We leverage customer behavior patterns to find keywords and domains with the most potential. You don't need to search by yourself anymore.
Know when to invest in a domain
Identify keywords and domains for increased ROI
Research and monitor keywords before they become trendy
Leverage customer behavior patterns to find high-potential keywords
New Domain Opportunities
Bishopi domain trend analysis is your go-to platform to get new domain opportunities with a click. We provide the latest updates about new domain names and extensions. No more guessing or manual research when you can get the most accurate and updated information right here.
Give your business the boost it needs
Get new domain opportunities in a click
Seize any opportunity with the right domain name
Never miss out on new domain names or extensions
Low Competition Domain Keywords
Usually, when a domain becomes popular, the competition increases, and you have less chance of getting the name. Bishopi helps you identify low-competition and trendy domains at the right time to take advantage of new opportunities. Before investing in a domain name, check the keyword competition and register the best-performing ones.
Grow your domain portfolio with less risk
Get exclusive access to new opportunities
Increase ROI by investing in the right domains
Analyze current keyword competition before investing
Upcoming Domains
You don't need to wait for a domain to become trendy. Bishopi allows you to monitor upcoming domains and extensions before others get their hands on them. Our platform gives you access to a list of newly registered, sold, or renewed domains using the tracked keyword. With that knowledge, you have the edge over your competitors and can seize any new opportunity.
Track upcoming domain names with ease
Be proactive in investing in hot domains
Stay up to date on domain registration, renewal, and sale updates
Rest easy knowing you're making sound domain investment decisions
Try Bishopi Now
Start using the full version of Bishopi's Domain Trends today!
Someone else owns it but you want it. Let's make that happen.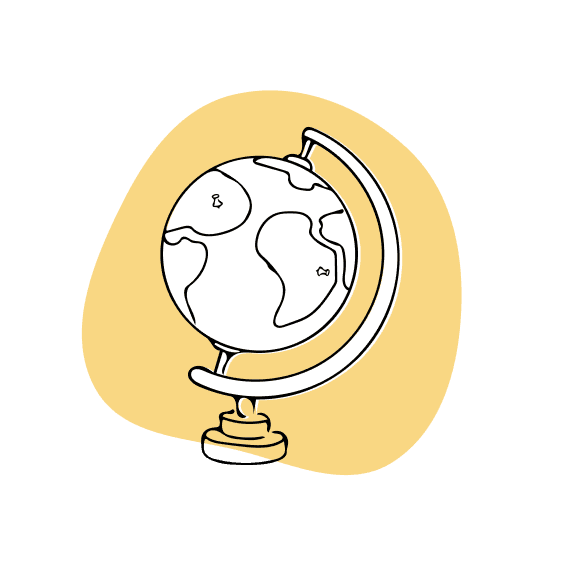 Invest in High-potential Domains 
Domain investment doesn't have to be trial and error. Bishopi domain trend analysis helps you stay on top of the latest domain trends in any industry. We leverage customer behavior patterns to give you access to hot domain names before anyone else.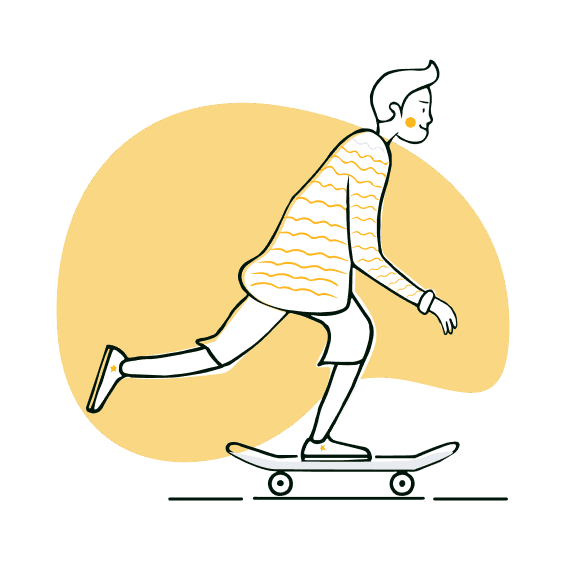 Make sound Domain Investment Decisions
Do you want to make sound domain investment decisions and get the most out of your investment? We provide you with new domain opportunities, low-competition keywords, and upcoming domains so that you can be ahead of the game.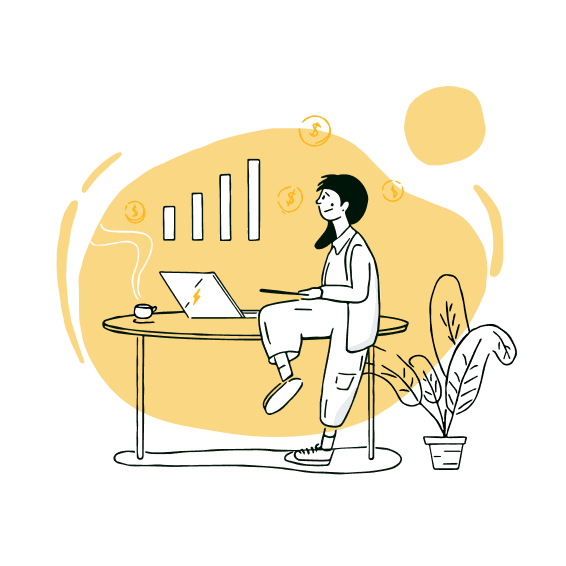 Go Where Your Audience Is
Boost your engagement and get the attention you deserve. You can identify the right domain names and extensions to grow your audience. Bishopi domain trend analysis ensures you never miss any new domain opportunity. Get started today!