QUICK TOOLS
Fresh Drops
Use Bishopi Fresh Drops to get expired, deleted, dropped, or aged domain names. Our selection is always hand-picked and updated daily to give you the most up-to-date dropped domains. We go beyond just offering a selection of domains and provide the resources to make an informed decision on which domain to buy.
What Are Fresh Drops?
Fresh Drops are expired, deleted, dropped, or aged domains. When a domain is not renewed, it eventually becomes available and can be registered by anyone. Expired domains refer to domain names whose registration period has lapsed. On the other hand, deleted domains have been removed from the registry, usually due to nonpayment or other issues with ownership. A domain owner can decide to drop a domain for any reason. Previously owned domains have some benefits over acquiring a new domain. These domains were sold before, but owners have dropped or deleted them from their portfolios. At Bishopi, we acquire freshly dropped domains with top-notch link profiles and high Domain Authority (DA) to give you an easy time creating your domain portfolio. Whether you are a domain flipper or an investor, Fresh Drops provides the perfect selection of assets.
Why Should You Consider Dropped Domains?
You might be asking why you should buy expired domain names over registering a new one. There are several benefits of dropped domains.
Link Profile
Dropped domains usually have an existing link profile with quality backlinks. Such a link profile gives you an edge over new competitors. The backlinks will also help you to rank higher in the SERPs.
Because this can also be a disadvantage, you should be careful of the types of backlinks that might be associated with an expired domain. However, with our Fresh Drops, we ensure that we have scanned all deleted domains for any dangerous backlinks. You can trust our domain portfolio to provide a safe investment.
Higher Domain Authority
As a domain investor, you should be keen on the Domain Authority score. DA shows a website's overall visibility and ranking ability in search engine results.
Unlike new domains, dropped domains are likely to have a higher DA score. When selling a domain, buyers will be keen to pay more for names with higher DA. Moreover, a higher domain authority score will make it easier for a website to rank in SERPs.
Tend to Rank Faster
Expired domains tend to rank much faster than brand-new ones. This can be attributed to the fact that they already come with existing link profiles and higher DA scores. With this kind of head start, you can be sure that all your hard work will not go to waste.
Cheaper than Popular Domains
The high competition for popular domains has made them very expensive. However, if you are looking for something of similar quality but at lower prices, dropped domains may be the solution.
You can get a great domain name at an affordable price and save money. Currently, it is almost impossible to find a popular and quality domain name without breaking the bank.
Easy Registration Process
Buying a domain name requires some technical know-how. It can be especially tricky when buying expired domains from other sources.
We make the entire process simple for our customers. All you have to do is sign up, find your desired domain, add it to your cart, and complete the payment process. It's that simple!
Safe Payment Options
We offer various payment options for the convenience of our customers. All the payments are securely processed to ensure that none of your details is compromised.
These include credit cards (Stripe) and PayPal. With these options, you can be sure to find one that best suits your needs.
In an era where privacy and security are of utmost importance, you can trust us to keep your information safe. Our payment systems are regularly audited to ensure customers get their domains without worrying about fraud.
Your Go-to Aged Domain Finder for Domain Flipping and Investing.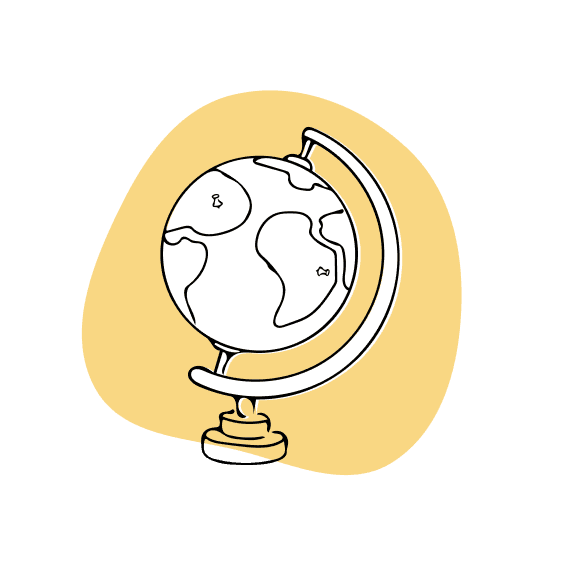 Hand-picked Domains for You!
At Bishopi Fresh Drops, we don't randomly select our expired domains. We carefully analyze each domain for quality and safety before adding it to our list. Our tools work in tandem to do extensive background scans to ensure that the domain name is not associated with any malicious activities. Our portfolio mostly contains one and two-word keywords that are easy to remember and attractive to buyers. These are rare-to-find domains that will add value to your portfolio.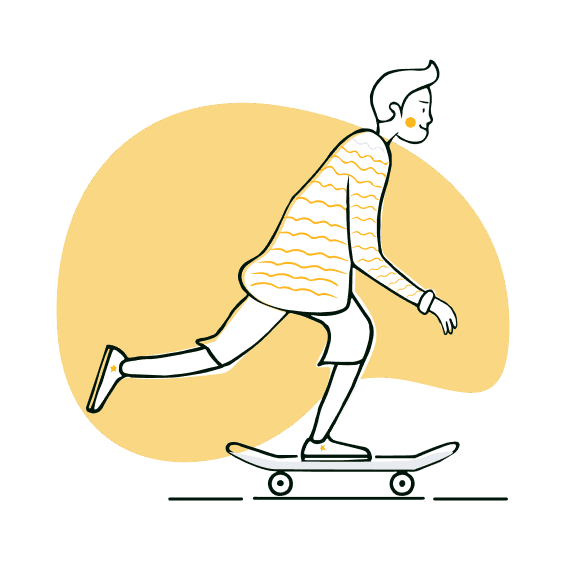 Readily Available Domains
Your dream domain could be someone else's, too. If someone else wants the same domain you do, we'll let you know. At that point, it goes up for auction. You can either bid to win or pass — it's your call. Either way, someone new is getting that domain.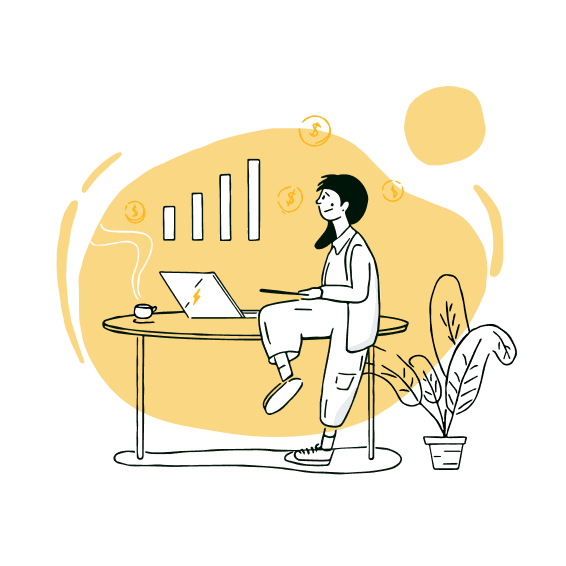 Daily Updates
Have you ever visited a domain auction site and realized it had the same domains for weeks? It can be frustrating, to say the least. We update our aged domain for sale list daily with new and interesting assets. This means that you will never miss out on a great deal or be stuck with the same auction list all the time. You can be sure to find something new each time you visit our website.