QUICK TOOLS
Domain Backlinks Checker
Our domain backlinks checker is a powerful tool that enables you to monitor domain backlinks and track any changes in performance. This ensures your brand stays ahead of the competition by increasing traffic and boosting domain authority.
Comprehensive Backlink Monitoring
We go beyond the superficial to check backlinks for any domain. Our tool scans and monitors backlinks from all angles. We help you know what is happening with every link. This includes tracking changes in the number of links, uncovering top-performing pages, seeing who's referring to your website or domain, and the cost of referring domains.
Get all the relevant metrics on referring domains in a click
Know when your brand is being talked about and referred to
Leave no stone unturned when it comes to checking domain backlinks
Be proactive and take the necessary steps to improve your performance
Track Backlink Drop or Increase
Most businesses are taken aback by a drop in their backlinks. Use Bishopi to track any drops or increases in your domain's backlinks to avoid being caught off guard and losing valuable leads. Bishopi's backlink checker makes monitoring changes easy and ensures your business is always on the rise.
Avoid the potential risk of a sudden backlink drop
Identify any unnatural drops or increases in linking URLs
Monitor domain backlink changes, whether positive or negative
Keep an eye on your domain's backlinks and make informed decisions
Customize the Period
The flexibility of Bishopi's free backlink checker allows you to customize the period. This gives you an understanding of your brand's performance over time. Therefore, you can come up with strategies that fit the current trajectory.
Monitor backlink changes in performance over short or long-term periods
Identify trends and patterns that could be affecting your domain's performance
Compare backlinks from two different periods to find the root causes of any issues
Identify trending topics and capitalize on them to improve your domain's performance
Identify Top Performing Pages & Referrers
We provide detailed insights into which pages are performing the best and identify potential referrers who could be contributing to your brand's growth. This helps you target new audiences with relevant content and build relationships with key stakeholders.
Find pages that are most effective in driving traffic to your domain
Reach out to industry influencers and build relationships with them
Add value to top-performing pages with relevant content or engaging images
Leverage the power of influencer marketing to boost your domain performance
Try Bishopi Now
Start using the full version of Bishopi's Domain BackLinks Lookup today!
Check Domain Backlinks & Boost Domain Authority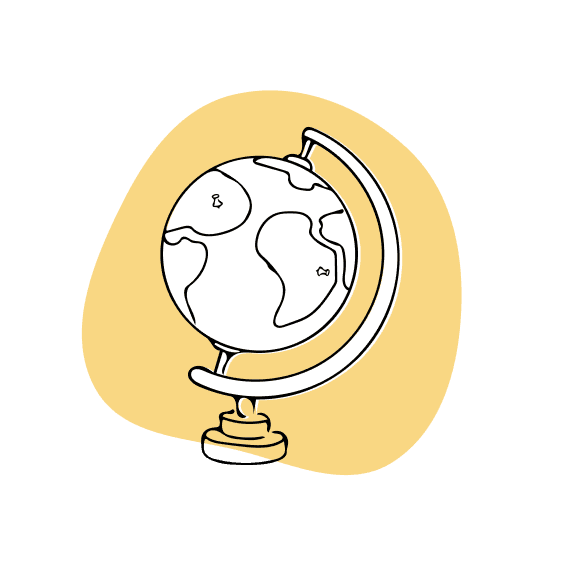 Boost Your Brand Performance Locally or Internationally
Bishopi's backlink checker helps you take your brand performance to the next level, locally or internationally. We offer detailed insights into your domain's backlinks to allow you to reach new audiences, acquire more leads, and drive traffic.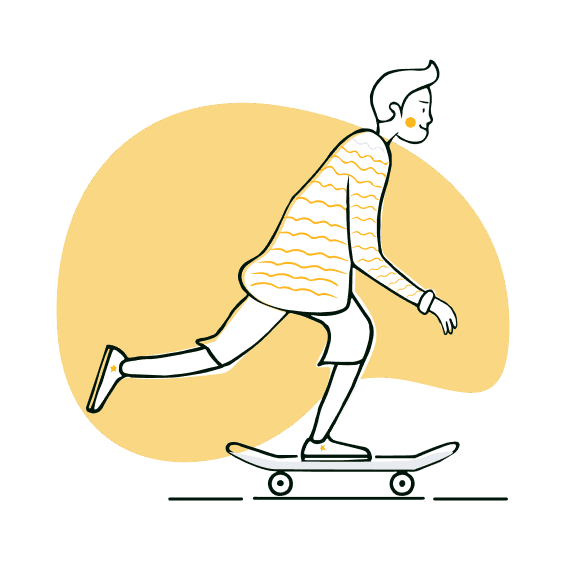 Set Your Domain on a Roll
With the right insights, you can make informed decisions and set your domain for success. Our domain backlinks monitor makes it easy to check changes in performance and identify potential opportunities or issues that could affect your brand's success.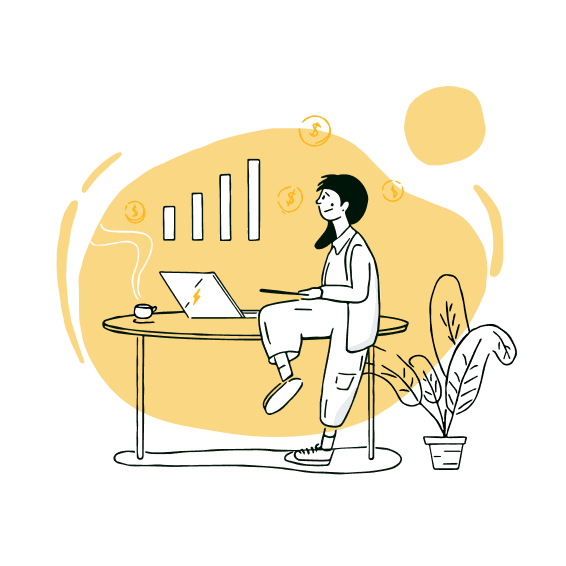 Track All Backlink Metrics in a Click
Whether link value, link popularity, referring IPs, or pages, Bishopi's backlink checking tool gives you the metrics in a click. You can easily identify the most effective sources for building backlinks for better domain or page authority.